Transforming Lives Through Technology
Fostering student engagement and enhanced education outcomes in remote Indigenous communities.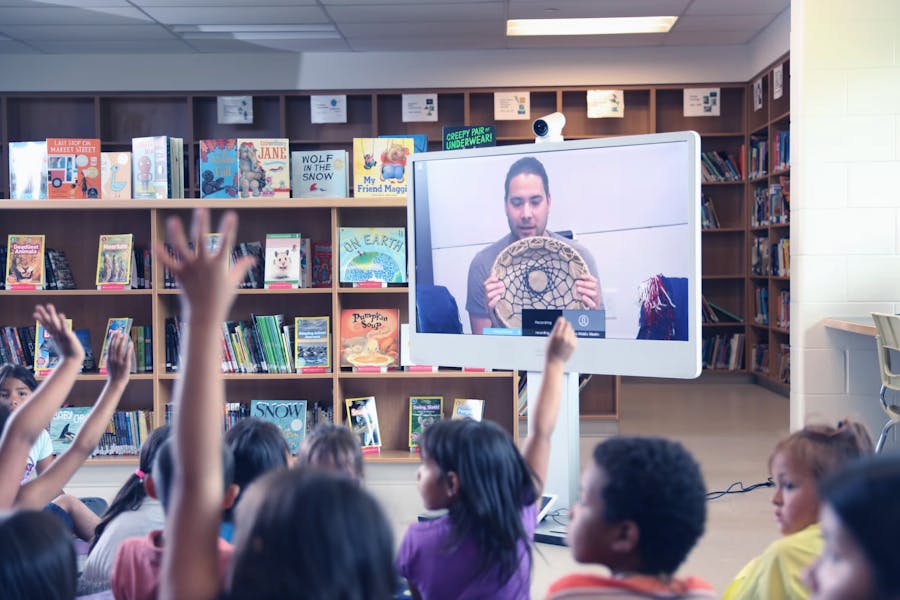 ABOUT US

Connected North Story

Connected North provides live, interactive virtual learning experiences and access to educational resources for students and teachers in remote communities, supporting them where they live. Through the program, Indigenous students from Kindergarten - Grade 12 are offered unique opportunities to thrive.

Get Involved
Our Impact
150
Schools served by Connected North
6,554
Sessions delivered in the last year
1,967
Sessions offered by our Content Provider Partners
337,786
Minutes of digital learning delivered in the last year
96.5
of teachers feel that Connected North sessions help to engage their students, contributing to their attendance in class and motivation for learning.
95
of children who take school trips have higher graduation rates from high school, and 59% have better grades, regardless of gender, ethnicity or socioeconomic status.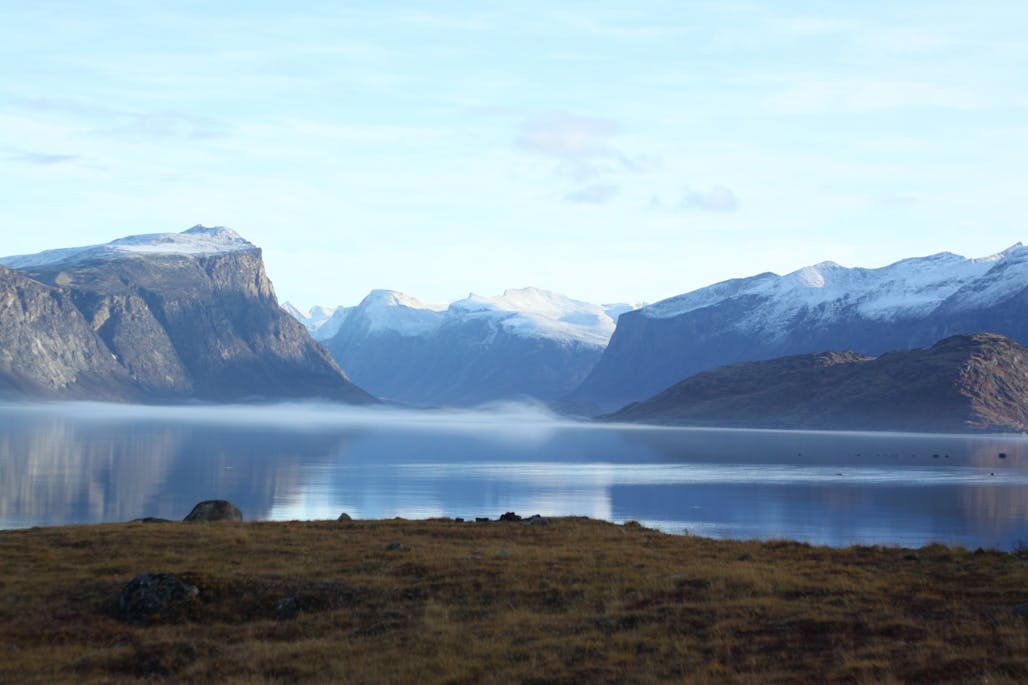 Participating Schools
Loading...
Our Partners
Lead Program Supporters
Connected North is operated by TakingITGlobal, a registered Canadian charity (866686991RR0001). We're grateful to our large ecosystem of funding partners who make the program possible!
See all Partners
Program Principles

Relationship Building
Building trust with students, educators and communities by demonstrating respect, humility and transparency in all that we do.

Empowerment Through Role Models
Connecting students with First Nations, Métis, Inuit and non-Indigenous role models to inspire hope and future pathways.

Customized Content
Delivering content that is relevant to the unique cultures, local contexts and priorities of each school.

Thinking Beyond The Classroom
Understanding that students' experiences within the classroom cannot be disconnected from their realities outside of the classroom including historical and social contexts.

Adapting Expectations
Working with the unique strengths, challenges and learning goals for each school and letting them guide what success looks like.

Incorporating a Diversity of Voices
Welcoming input from a range of sources on how we can best support participating students and educators.
Supporting Programs
In addition to the Connected North program, we offer several several supporting programs and resources for educators and youth to explore:
Fireside Chats
An inspiring collection of over 200 videos showcasing the learning and career journeys of First Nations, Métis and Inuit role models.
Explore
>
Art for Communities
Support Connected North through the purchase of children's books, language resources and artwork from content providers & artists in our partner communities!
Want to become a partner or get involved?
We'd love to hear from you and explore how you could support the program, or get involved as a content provider or participating school!
Contact Us